Sale!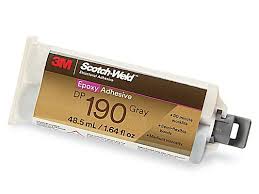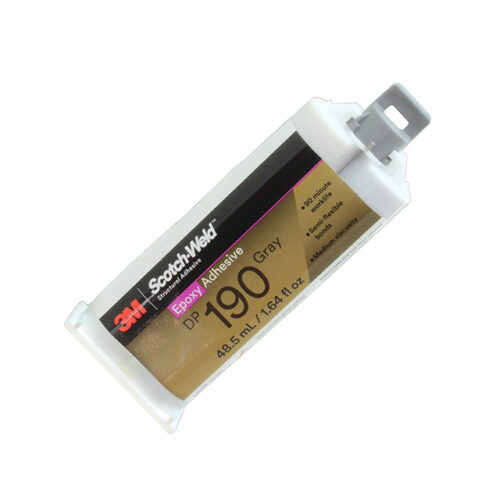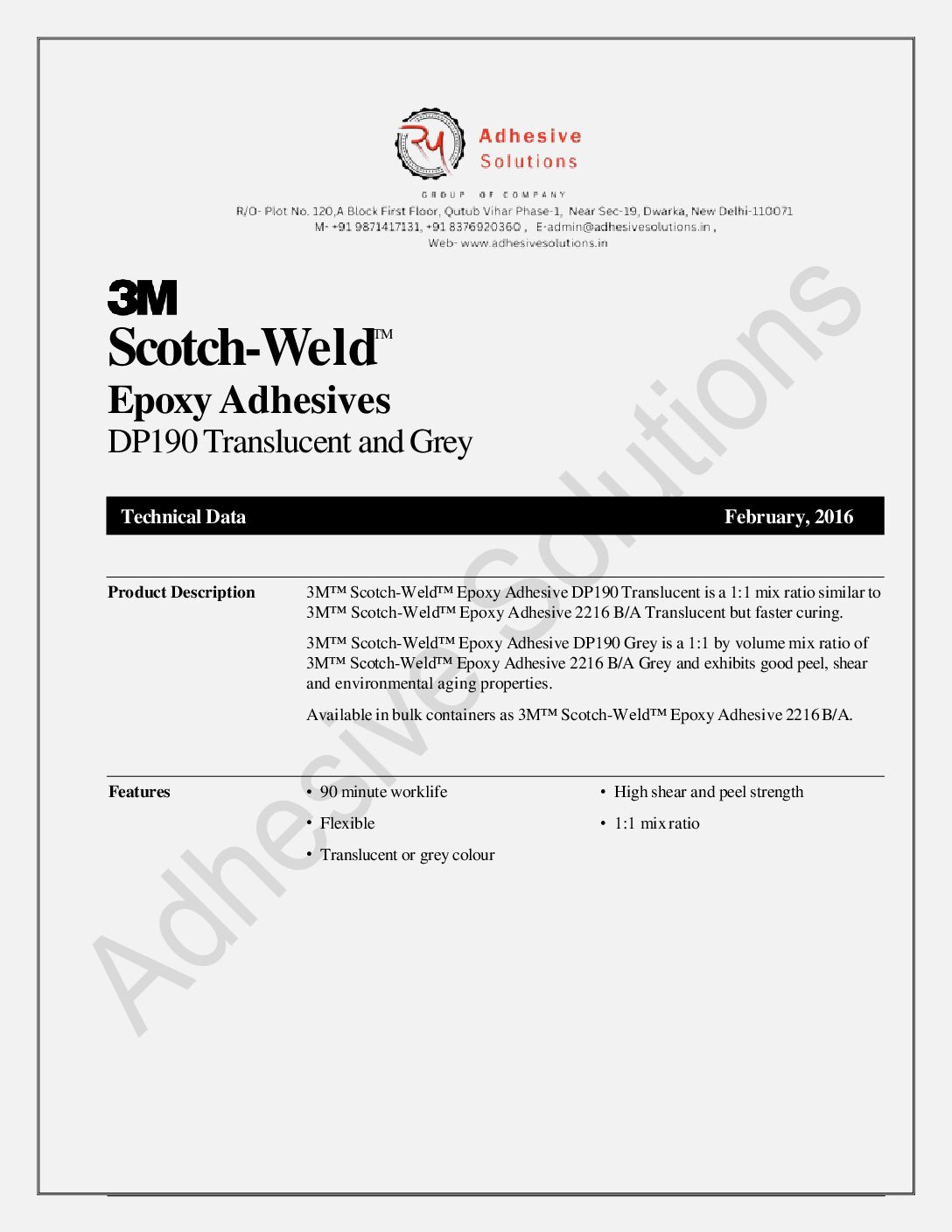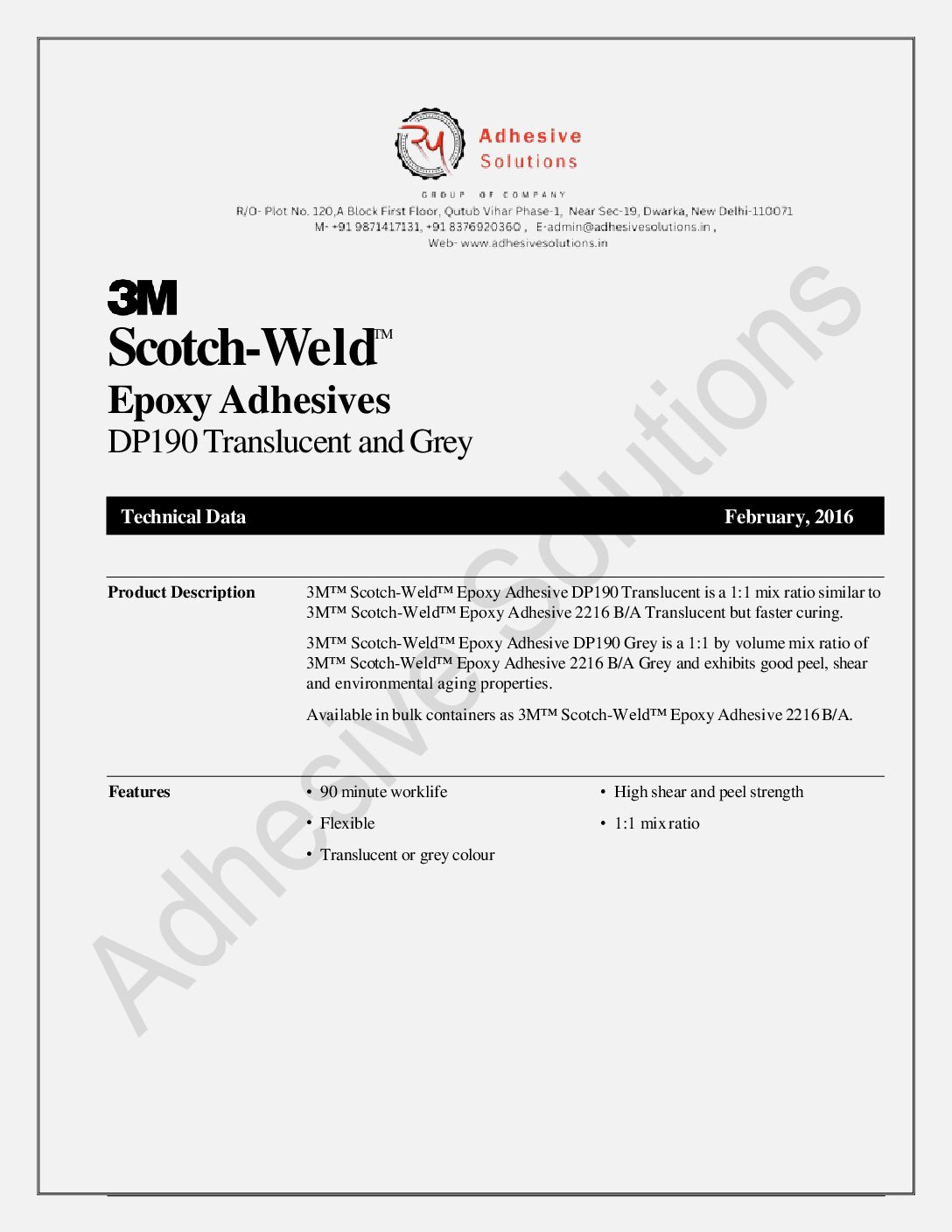 3m scotch-weld epoxy adhesive dp190(200ml)
Description
3M™ Scotch-Weld™ Epoxy Adhesive DP190 is a two-part epoxy adhesive that delivers exceptional performance with high shear and peel strength. We formulated this epoxy adhesive to bond to a wide range of materials, such as metals, ceramics, wood, fiberboard, glass, rubber and many plastics.
When using a Duo-Pak (DP) size adhesive, rely on 3M dispensing equipment for convenient and accurate metering, mixing and dispensing.
Physical Form-Liquid
Product Color-Translucent
Product Form-Cartridge
Product Type-Epoxy Adhesive
Set Time-6 Hour
Shear Strength-1,200 psi
Q & A
There are no questions yet